AMP PD to showcase proteomics data at International HUPO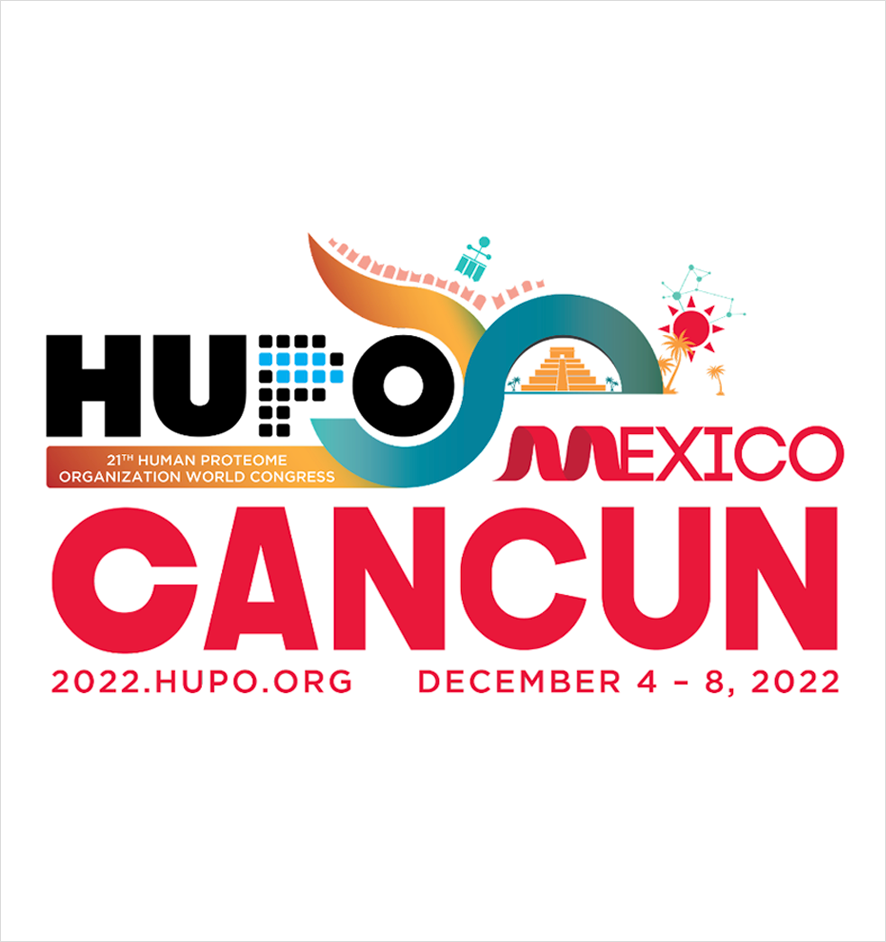 AMP PD partners will be showcasing AMP PD proteomics data and resources at the International Human Proteomics Organization (HUPO) Congress, happening Dec 4-8, 2022 in Cancun, Mexico.
Key features include a workshop focused on targeted and untargeted proteomics data and a poster based on understanding the relationship between normalized protein expression in the targeted proteomics files and APOE genotype. 
AMP PD grantees and partners contributing to the workshop include: 
Dr. Stacey Adam, FNIH, giving an introduction to all the AMP programs. 
Dr. Pablo Sardi, Sanofi, giving an overview of AMP PD and how the targeted and untargeted proteomics fit into the program.
Niveda Sundararaman and Rakhi Pandey, from Dr. Jennifer Van Eyk's team at Cedars Sinai, speaking to the massive effort needed to process and acquire almost 3,000 CSF samples using DIA proteomics, including a discussion of their new batch correction workflow and how it helped reduce noise and boost signal. 
Dr. Victoria Dardov, Technome, and Willy Nojopranoto, Verily, highlighting Terra-based analysis resources for proteomics data.
The poster, generated by Dr. Victoria Dardov with assistance from AMP PD partners and working groups, will highlight correlations between normalized protein expression within the targeted proteomics data and APOE genotype. As the AMP PD data set expands, integrating and correlating different -omics will give researchers the ability to extract more information when compared to single data sets.