HIROTAKA IWAWKI
M.D. Researcher
Intramural Research Program Center for Alzheimer's and Related Dementias (CARD), National Institutes of Health (NIH)/Laboratory of Neurogenetics, NIH National Institute on Aging (NIA)/Data Tecnica International
Hirotaka Iwaki is a neurologist and researcher with NIH CARD, NIA Laboratory of Neurogenetics, and Data Tecnica International. Hirotaka combines a deep understanding of the genetics of neurodegenerative disorders with an amazing hands-on facility with data analysis of which many of us are in awe. A major reason AMP PD can claim to have high quality genomics data is because of Hirotaka's expert advice and the meticulous analyses he performed to ensure that only the highest quality sequencing data was included in the database. It was no surprise to anyone when Hirotaka was elected to co-chair AMP PD's Data Analysis Working group. We consider it a privilege to count him as a member of the AMP PD team and to introduce him here.
-
The AMP PD Team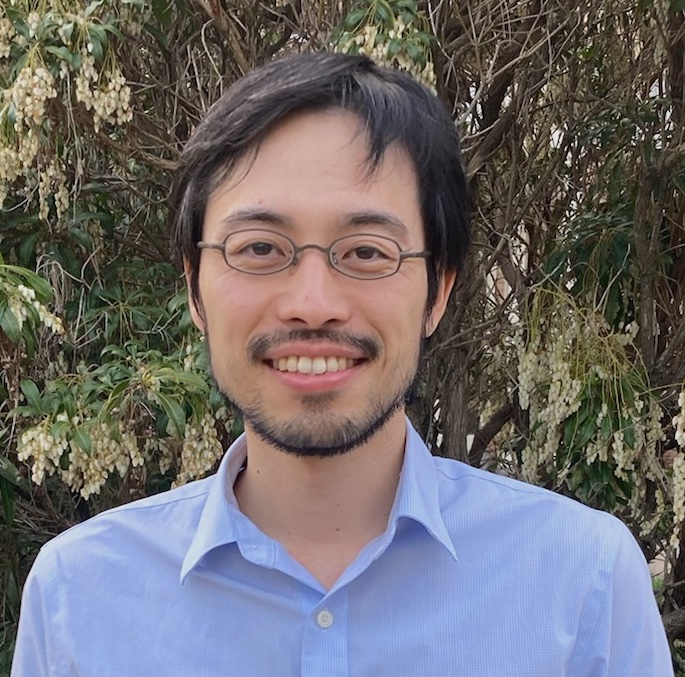 What is your contribution to AMP PD?
I have been working as a member of AMP PD Whole Genome Sequencing Working Group. I took part in the quality control process, especially for the genetics data and writing of the genetic resource paper [https://doi.org/10.1101 /2020.11.19.20235192]. I am also working for the AMP PD Data Analysis Working Group, which is prioritizing the tools and analyses to benefit the AMP PD community.
How did you become interested in research relating to Parkinson's Disease?
As a neurologist, I saw many PD patients in Japan. Though they had the same diagnosis, there was great variation in the presentation and progression of their symptoms. I wanted to know the mechanism behind the disease and be involved in the development of treatment to slow or reverse the progression.
What is your advice for scientists getting started with PD research?
I believe the PD research community is one of the best examples of open science. High quality, multi-modality data are made available to the public. AMP-PD even provides computing resources and teaching materials. It is worth checking out if your research question can be studied with these resources. People in the field are open-minded and very collaborative, so you could easily find somebody who can help you. Just connect!
What is something others may not know about you that you would like to share?
My friends in the U.S. opened my eyes to outdoor activities. My favorites are canoeing and camping!